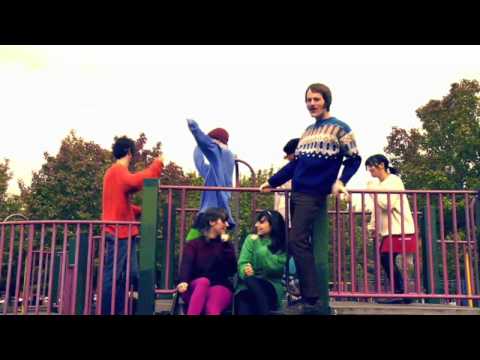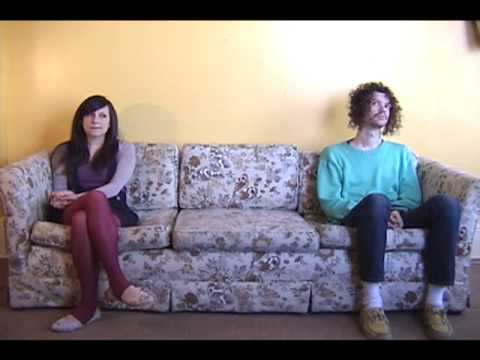 1 tag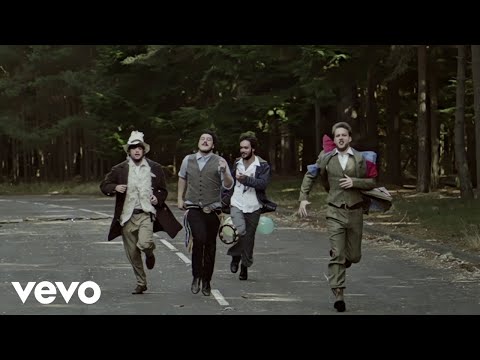 It was so easy and the words so sweet, you can't...
Time of Your Life
A Elegância do Ouriço - Pensamento profundo nº 9
[…] Pode parecer trivial, mas acho, mesmo assim, que é profundo. Nunca vemos além de nossas certezas e, mais grave ainda, renunciamos ao encontro, apenas encontramos a nós mesmos sem nos reconhecer nesses espelhos permanentes. Se nos déssemos conta, se tomássemos consciência do fato de que sempre olhamos apenas para nós mesmos no outro, que estamos sozinhos no deserto, enlouqueceríamos....
"Oui la vie, c'est l'amour et l'amour, c'est la vie pas..."
– Edith Piaf - La vie, l'amour